Kicks up a lot of dust but if you wear a mask you can get away with a few hrs. work without coughing half to death? It works great. You can get into custom filing the chain teeth to 10 degrees and all that, but in the end, this is a small job so probably not worth the effort? Well I did … save yourself the bother. The agents have "ripping chain" Don't go there ? The quality of the cut is fine using standard chain.
Take a look: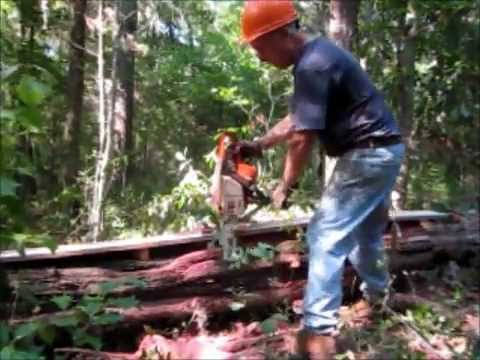 The small chain saw  mill in use cost less than $100. We could not have purchased the lumber cheaper than what we milled. But that's not the real reason.. it's just fun! One of those relaxing things to do.
I have owned a "small mill" and helped operate others. For the purpose of making some dimensional lumber for our dome home, a small mill is adequate. I do not advocate buying a large mill unless you have experience, lots of lumber on order and can dry it properly. Go rent one. Learn by doing so, then purchase a mill, or lumber.
We custom make furniture on a small scale and purchase lumber that is grown up North. Slow growing trees. Sometimes we go and hand pick the boards ourselves as it's quarter sawn.
The lumber we cut for the dome is free. You can purchase Aromatic Cedar (Juniper) for around about $5 a board foot. We are also using whole logs and peel them.
It is far cheaper for us to make our own lumber for the small structure we are building. This way we can mill to suite our own needs.
Yours truly makes meditation chairs too.. say no more…  seperate blog. (So much to do, so little done – Cecil John Rhodes)
We take out dead trees (standing or usually leaning). Free in our instance. Part of following the green conservation culture. (Not possible for everybody ?).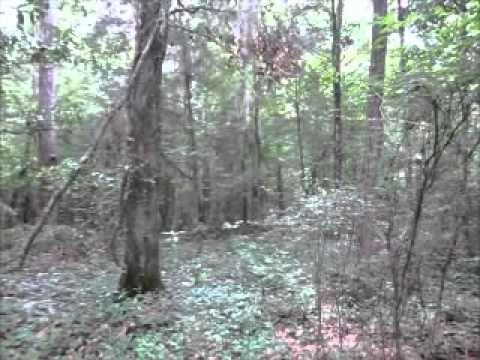 Down to the woods….
Share and Enjoy